stainless steel wall hung urinal
stainless steel wall hung urinal
KUGE

Guandong, China

15-20 days

2000/Month

KG-U307B
1.Name: stainless steel wall hung urinal
2.Useful life: Over 30 years
3.Using field: prison, public, army..
4.Certification: CE/ TUV/ Water marker
5.Service: OEM/ODM
6. Material: Stainless steel 304/ Stainless steel 316
8.Market: Global
stainless steel wall hung urinal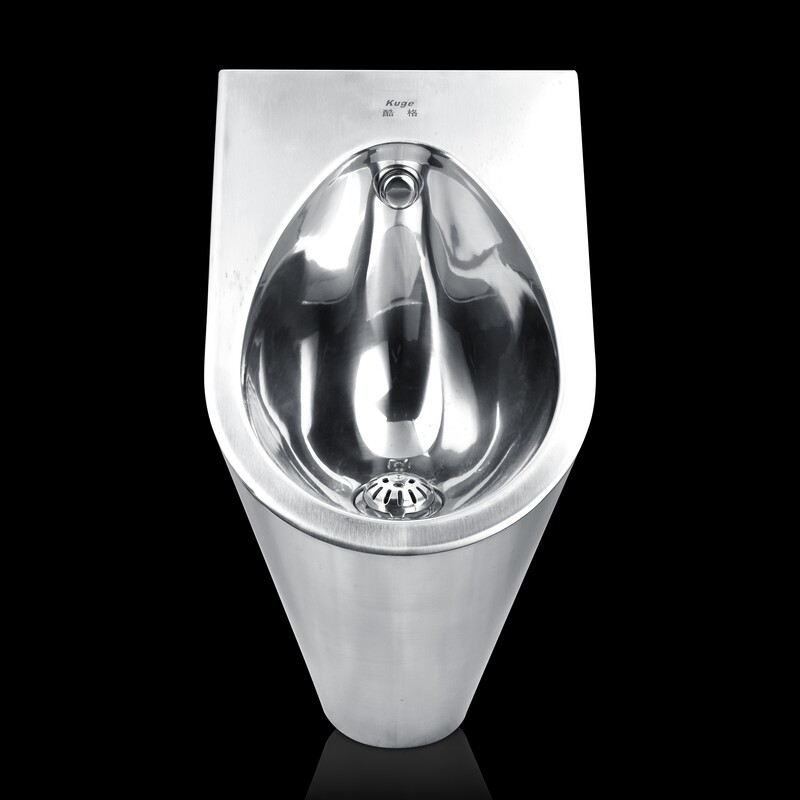 stainless steel wall hung urinal details:
Size: 395X360X615
Surface: Satin
Thickness: 2.0mm
Why choose us?
A. It has the advantages of environmental protection, energy saving, sanitation. Safety, and without pollution.
B. Simply install and easy to clear .
C. Wall mounted, simple and stable, all accessories supplied
D. Vandal resistance, Long lifespan.
E. Made of high quality stainless steel AISI-304. No rust.
Big project:
A). 2008 OLYMPIC GAME WATER-SAVING TOILET RECOMMENDATION
B). The United Nation Peacekeeping Forces
C). The Russian Federation Far East Military Engineering
D) Turkish National Prison
E).High technology and new technology enterprise 2009
F).Hondura Prison 2015
G).Gerogia Prsion2016
H) .THE First Prize at Frankfurt at 2017
I) .Panama Mental Hospita 2017
J). Mozambique prison Project 2018
K). Russia world cup stadium 2018
L). Phuket Thailand Prison Project 2019
M). Argentina Prison Project 2019
N). Panama Prison Project 2019
O). Macedonia Prison Project 2019
P). Hongkong Psychiatric hospital 2019
Q). Chongqing, Hongkong, Guangdong, Shanghai ect 30 districts at China Prison Project start from 2015