Chuangxing Stainless Steel Products Co., Ltd.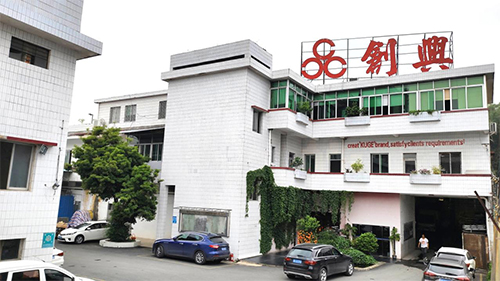 ChuangXing Stainless Steel Products Co., LTD established in 1989.
it is a leading stainless steel sanitary ware products manufacturer
in China. The company specialize in stainless steel toilets, stainless
steel squat toilet pans, stainless steel urinals, stainless steel
wash basins, stainless steel shower trays, stainless steel mirrors,
shower rooms, tables, stainless steel towel racks, stainless steel
soap dispensers, clothes hooks, paper holders etc.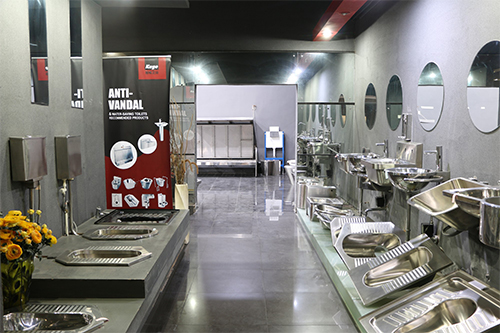 Chuangxing has own tooling design,production,inspection,packaging
and sales all processes in house. And it has a very strong technical
support team with innovative ideas and keep on launching new products
on the market each year. The customers can find a very complete product
range from them. And all the products very welcome on the overseas market.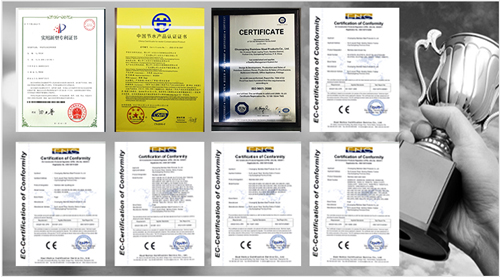 Chuangxing are doing very stringent selection for each single
component/fitting and products at our suppliers according to the
ISO-9001 regulation to ensure best quality of the products.
Chuangxing are able to provide "OEM"/"ODM"/"JDM"/ On project
basis 4 different sales modes to our customers and all our products
are very strictly comply to the international standrad of "CE",
"watermark", "TUV" ect.
We distinguish ourselves as an excellent provider of 360° Stainless steel sanitary wares Services and Solutions. "KUGE" original intention is to uphold the concept of integrity, provide the most considerate and professional services, and bring customers a pleasant, relaxing and diversified One-stop procurement service. We sincerely hope to establish a good long-term business with customers around the world, let us join hands Work together to create a better future.